Challenge your limits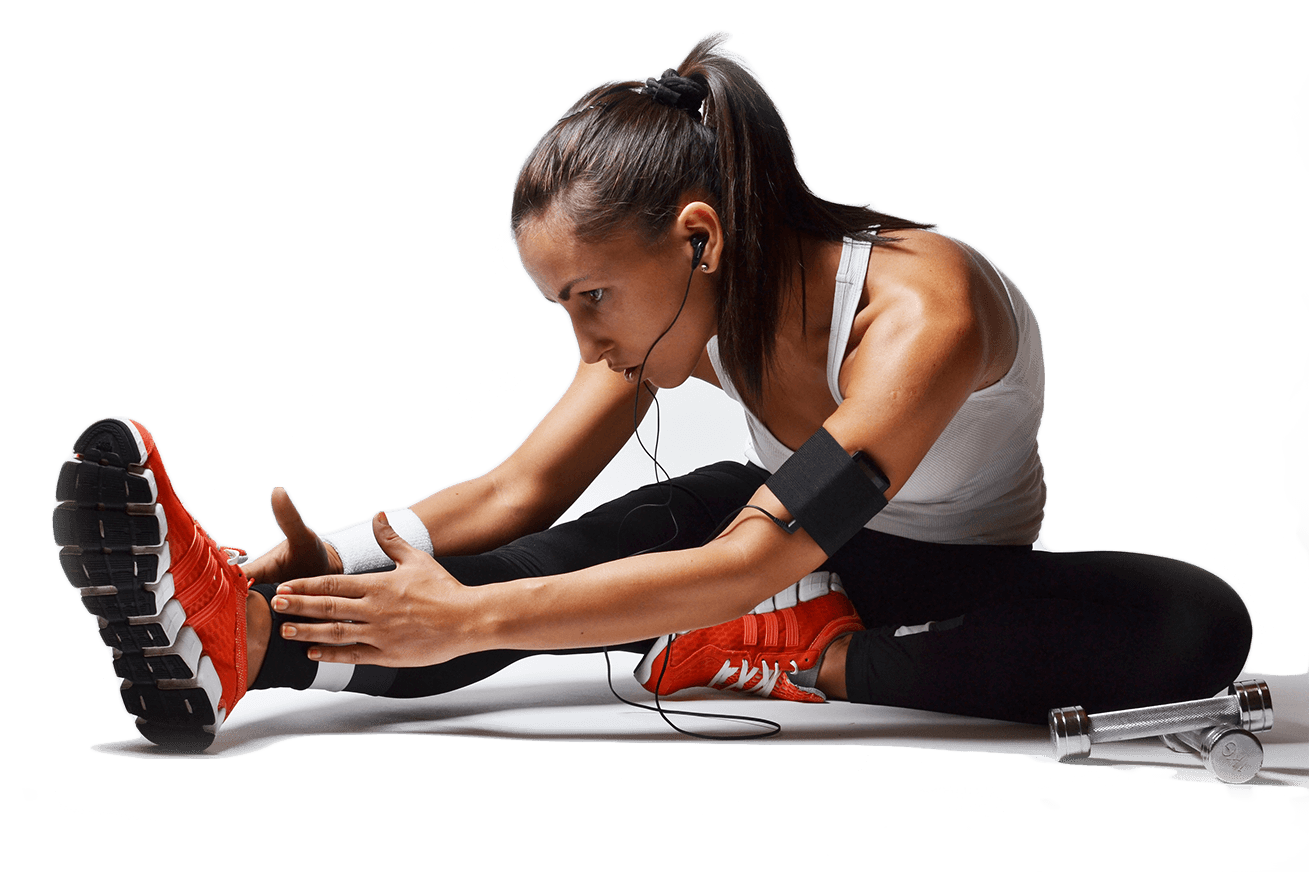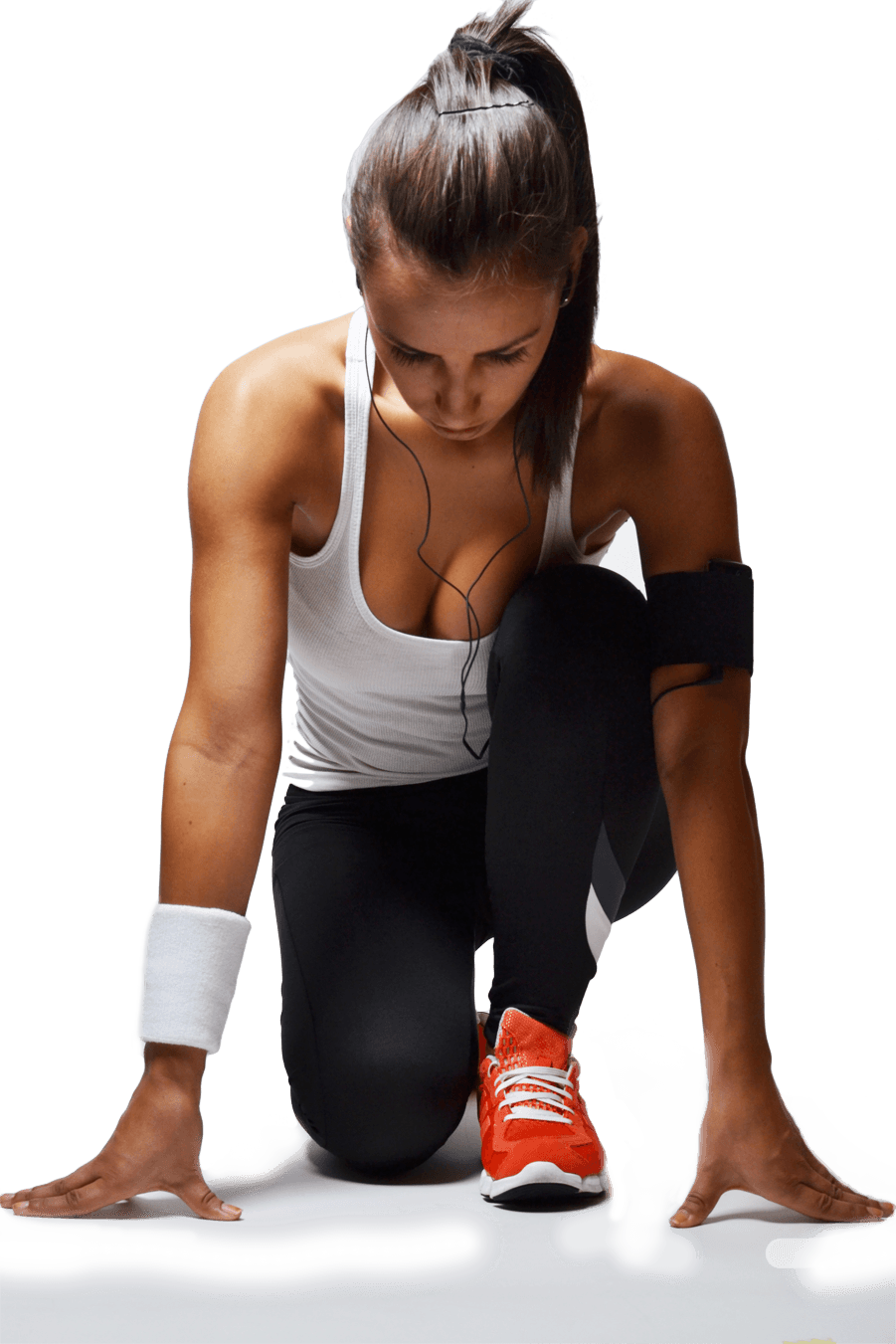 Get out of your comfort zone

Power up your body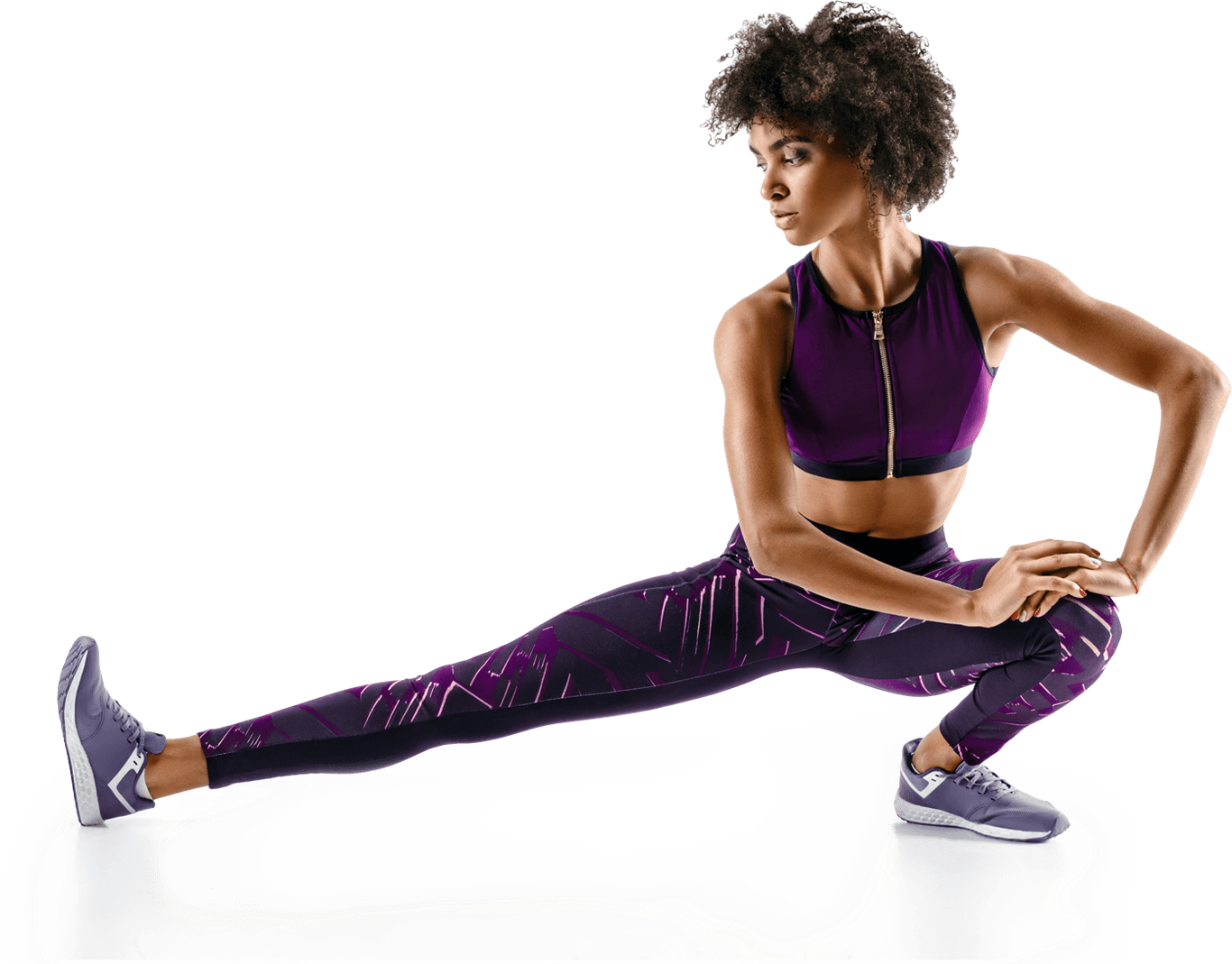 Get fit with Cross Training, Urban Cycling, Urban Pump, TRX...
Defend yourself and release stress with Kick Boxing, Karate Kyokushin, Boxing...
Relax and enjoy with classes such as Pilates, Cubbá...
Endless activities
A wide variety of activities at your disposal so you can choose only what you like the most.
Your best option
We are your best fitness investment.
Do not you think it anymore
Start training with us.
1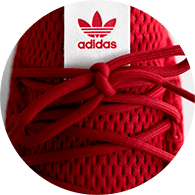 Find out
Visit our facilities and find out about our activities
2
Choose
Choose the activities and schedules that you like the most
3
Train
Exercise with our best professionals
4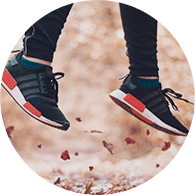 Enjoy
Get results and improve your physical condition