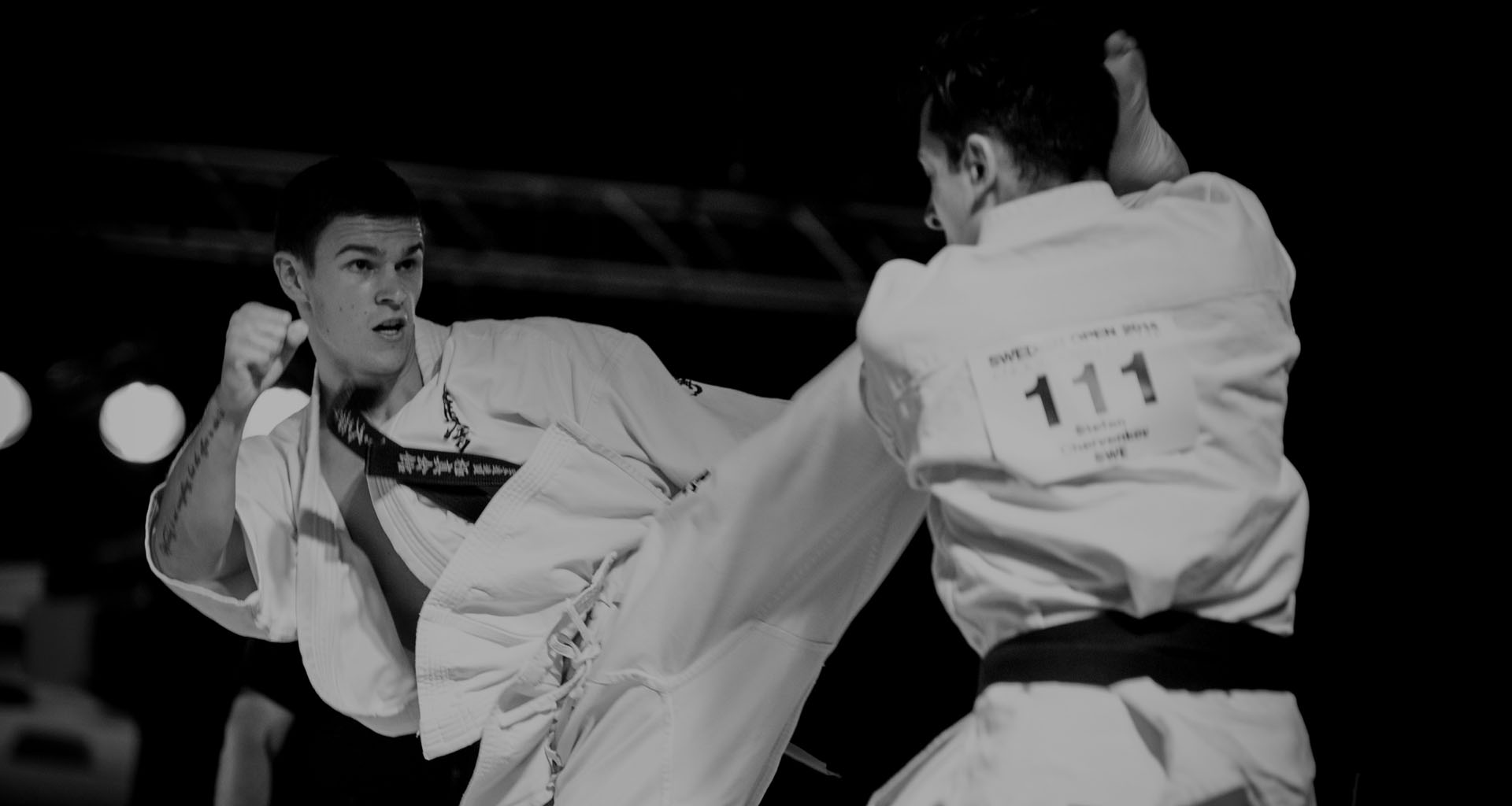 Karate Kyokushin
Karate Kyokushin provides its practitioners with a series of psychomotor skills that will be trained during their practice: strength, speed, endurance, flexibility and coordination. It will also provide the practitioner with psychological well-being, greater capacity and mental speed, in addition to the development of the person's personality and character.
During the training, a work of techniques (kihon), techniques with displacement (katas) and combats (kumite) are carried out that will take their practitioners to develop their skills and explore their own limits.
Horario
(5)
Monday

20.00 - 21.00

Tuesday

09.30 - 10.30

Wednesday

20.00 - 21.00

Thursday

09.30 - 10.30

Friday

20.00 - 21.00

Adult and cadet class.