Summer School 2022
Leo Urban Sport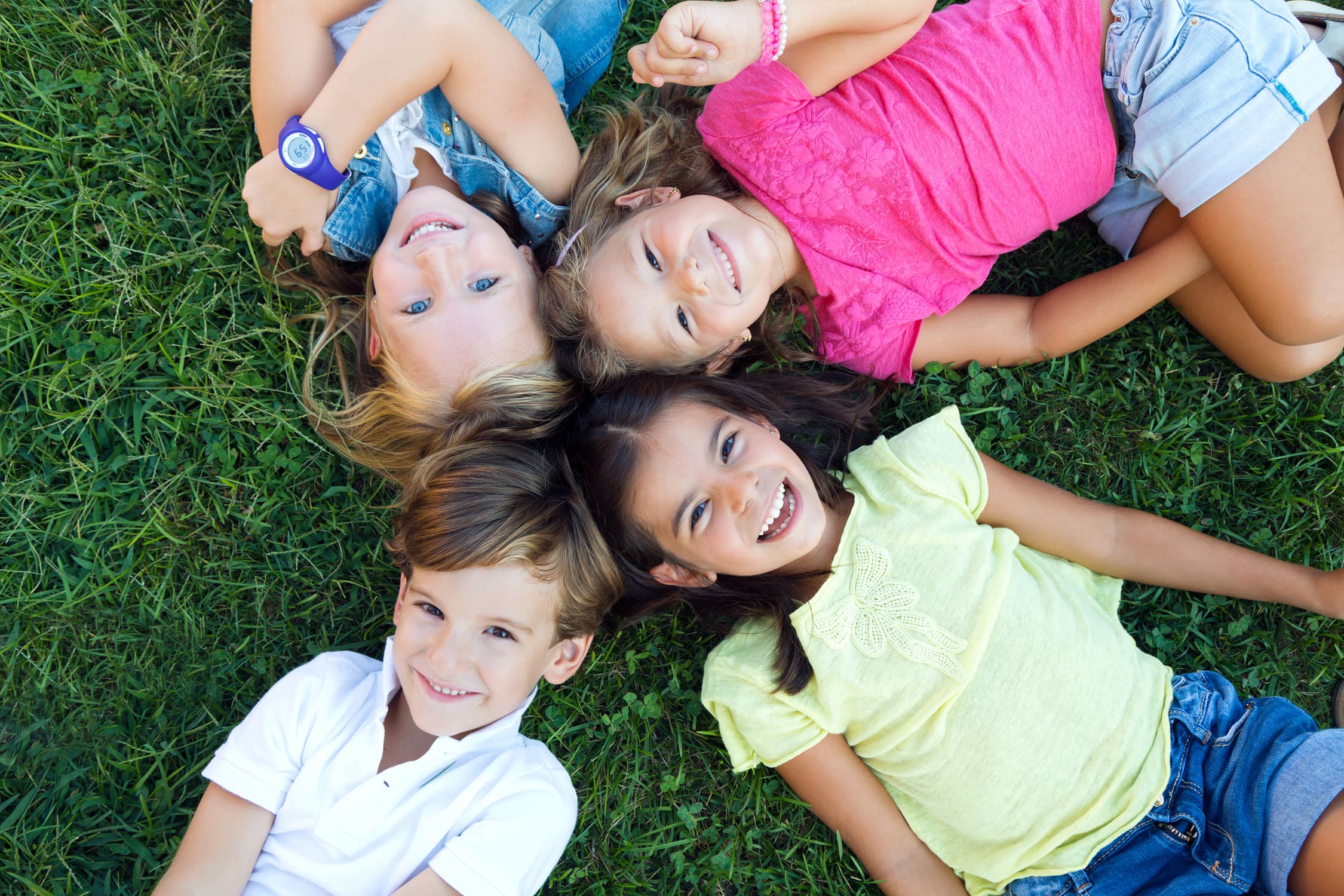 Activities
A lot of activities for children to enjoy while learning.
Children will improve their mind and body control through martial arts.
They will test their physical, mental and coordination skills while practicing different activities.
Nothing better in summer than a good bath and games in the water.
Crafts and workshops to discover their best qualities.
Escape Room, orientation and many games that will challenge the logic of the little ones.
Certified teachers with whom learning English will be easy and a lot of fun.
Availability
Check the availability of our summer school.
Are you interested?
Contact us and reserve your place.