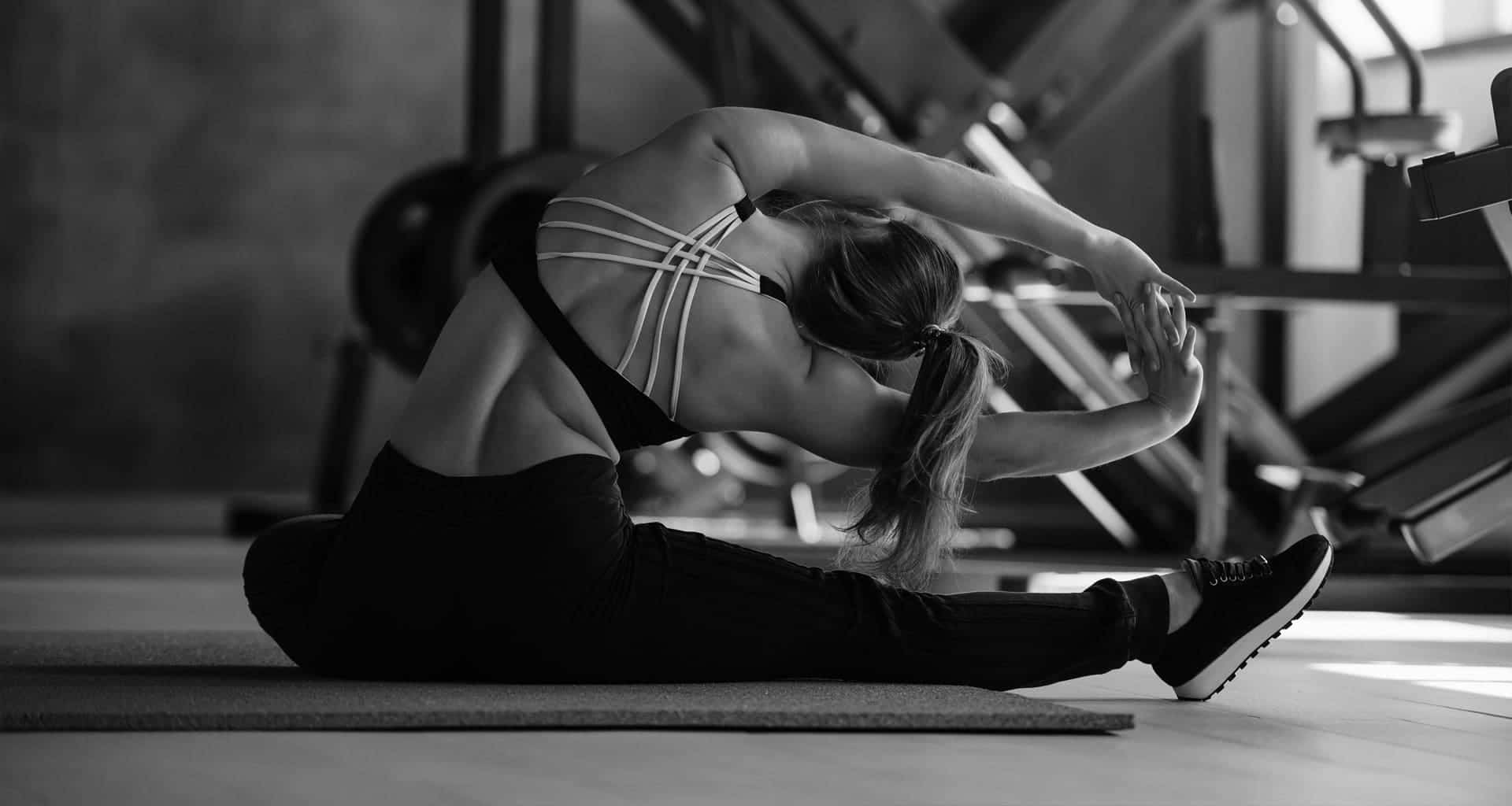 Mobility & Stretching
The Mobility and Stretching class arises out of a need that has long been undervalued in the world of training. We tend to focus on strength work, but without mobility, optimal strength training cannot occur.
On the other hand, practicing exercises of this type on a regular basis not only improves coordination and reduces muscle tension, but also minimizes restriction of movement of joints and ligaments. With all this we will favor an improvement in our posture, relieving pain and preventing our body from injuries.